Message from the Director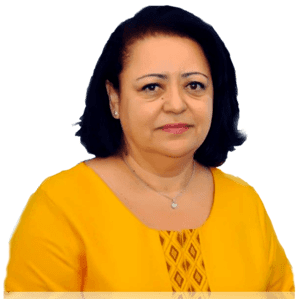 COVID 19 has imposed new realities on us and information and communication technologies have never been more important in our work than in the last two years. IDEP, whose main mandate is the training of African executives, has progressively reorganized its training and research activities in a way that is more adapted to the context: online work has taken precedence and digital communication has become an important part of the new practices.
As a result of the reorganization of the virtual communication tools of the Economic Commission for Africa (ECA), on which IDEP depends, the institution's website has been redesigned to better meet the aspirations and needs of the learners and users of the site. We are offering you new functionalities coupled with a greater interaction and a new design that we hope you will enjoy.
On this new site, you will discover, in addition to the mandate and life of the institution, testimonials from our alumni, reports and summaries of our training and research work, and a documentary resource produced by African elites on development and planning. In addition, spaces are created for discussion, through the institution's e-learning platform which will be connected to the site. Finally, you will find reports and announcements of events that we will report on regularly.
Best wishes